Holiday Parties
Traditional & Cocktail Parties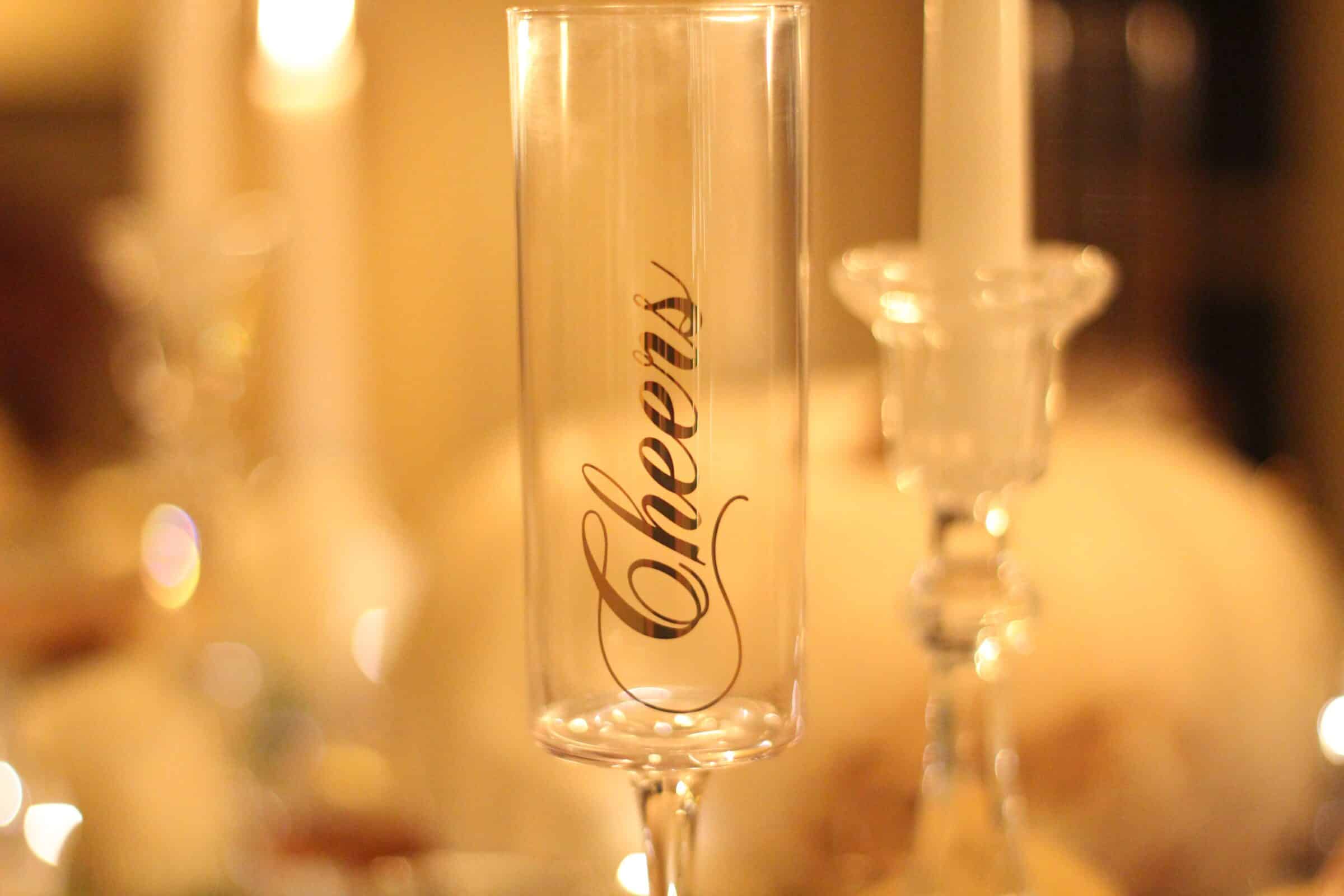 Celebrate At Our Venue
Our Event Venue is the perfect location for your Holiday Parties. Whether you are celebrating a Religous or Traditional Holiday, our venue can accommodate all of your event needs. Popular Holiday Parties are for Christmas, Valentines Day, Easter, Thanksgiving, Mardi Gras, and many more. If you would like to host an Independence Day party, we can help you decorate a red, white and blue theme.  With our expertise planning and decorating plus your vision and theme, your event will speak for itself.
Available Party Options
Our Venue offers two types of parties, Traditional Sit Down or Cocktail Party. We welcome you to customize your décor and have a themed event. Choose The Event Room for your Holiday Party venue for your family gatherings, office parties, business meetings, clubs or military groups. LaShana offers complete event planning for your Holiday Parties. The Event Room has special event catering available, as well.
Alcohol must- be served by an insured, licensed bartender.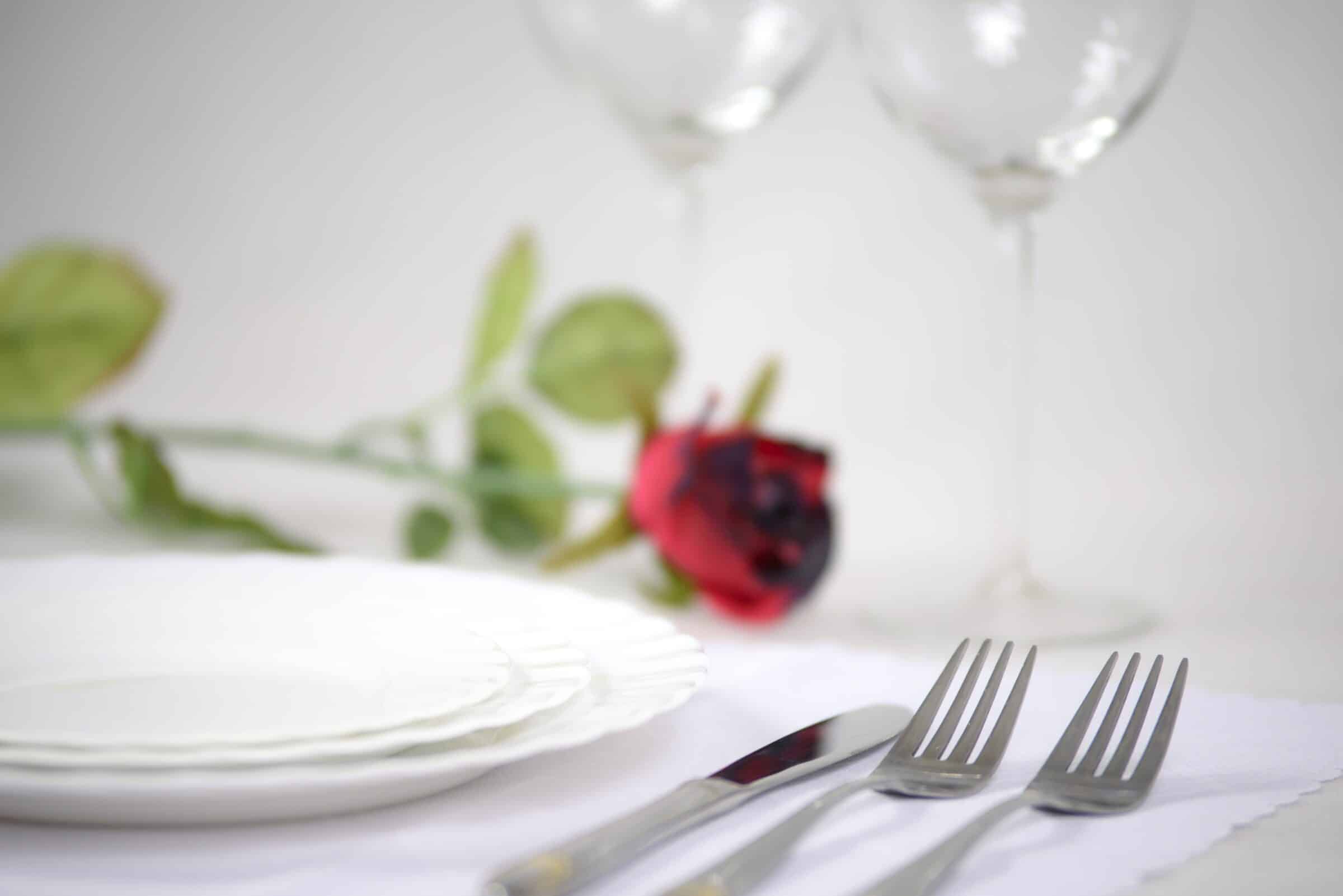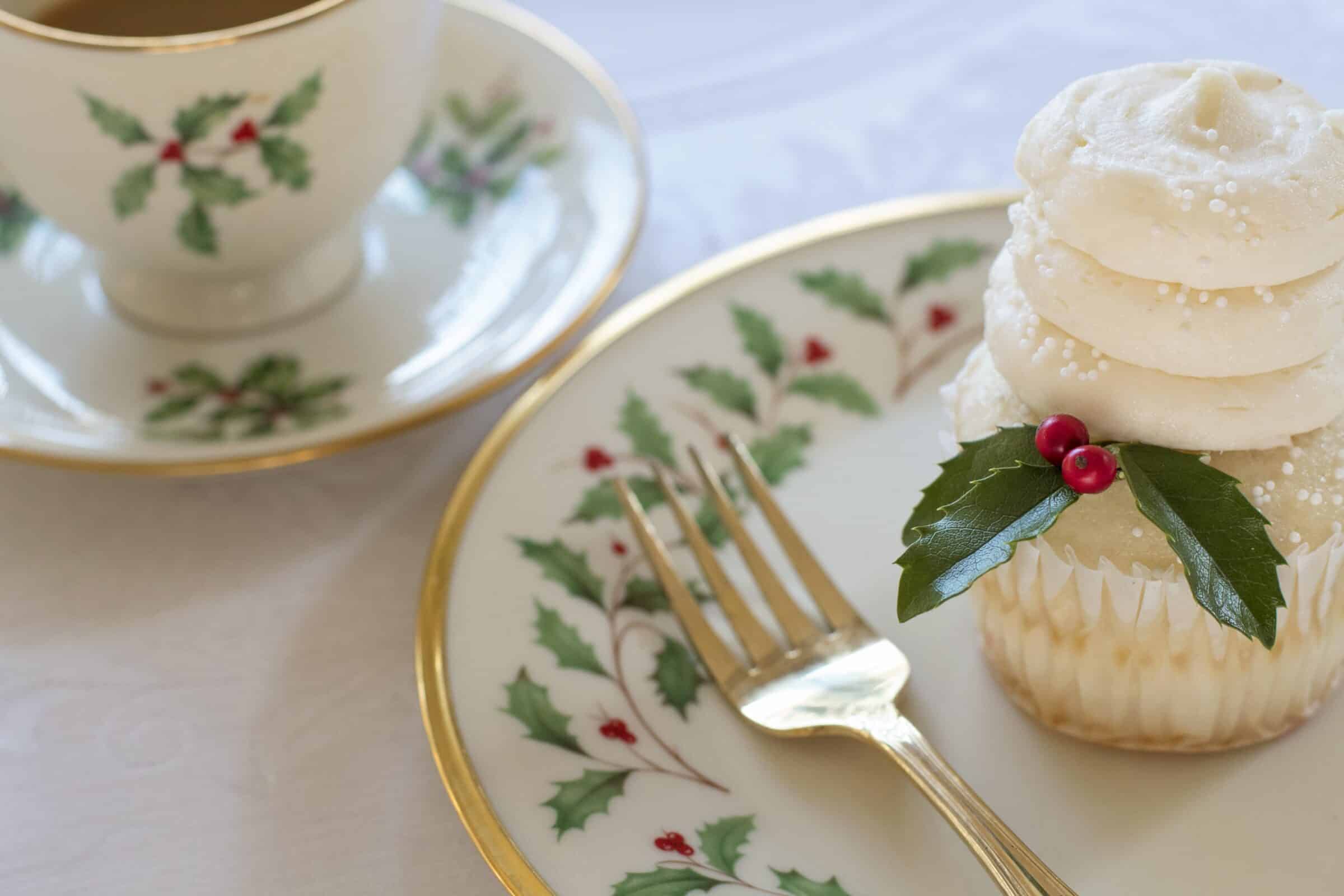 Holiday Parties Package
Up to 120 guests seated or 150 Cocktail Style
Tables, Chairs, House Linen, chair covers, chair sashes
Disposable Flatware, Plates, Glassware and napkins
Holiday Décor & Centerpieces
Holiday Inspired Music Bose
Personal Event Manager
Clean-up
Holiday Party Planning
LaShana offers full Event Planning for your Holiday Parties and all your Special Events. This event planning service includes elegant decor for the room, centerpieces and more. The service also includes handling details such as Caterer (several meal options available), a DJ (your choice of music), a personal Bartender (your choice of cocktails and many more details that come with planning a perfect event. Select your party type, theme, and colors and LaShana will help you design the perfect event. If you would like to learn more about LaShana's exclusive planning services or to book your holiday party, please Contact Us. We look forward to celebrating with you.