Birthday Parties
Celebrations For All Ages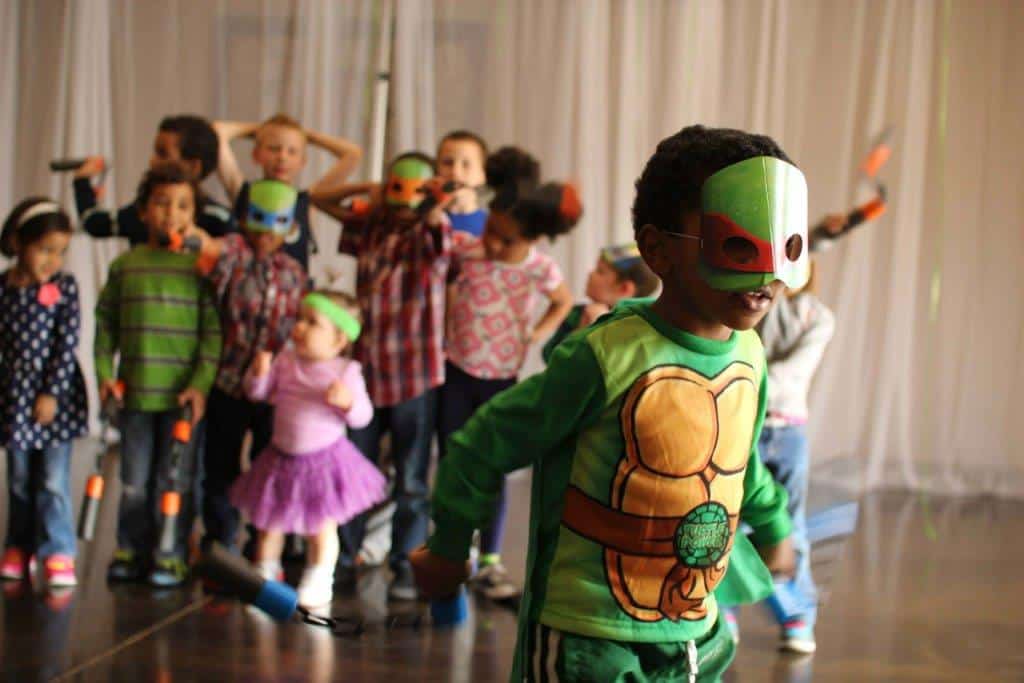 Birthday Celebrations
Fort Walton's Premier Event Venue is the perfect place to host a birthday party. We have enough space for activities and full services such as planning, catering, and DJ available. LaShana offers planning services and decorates the venue beautifully to match your theme and colors. Our party space offers plenty of floor room for children's activities, face painting and more. We can accommodate birthday parties for all ages from 0ne year olds to seniors.
Birthday Parties at Our Venue
Our Event Venue is perfect for all your special events. Whether you are celebrating a Quinceanera, a Sweet Sixteen Birthday Party, or an adult birthday party. At The Event Room, there is plenty of room for fun and dancing as well as games, fun activities like painting or children's face painting. Celebrate your loved one's special day with a party at the Event Room. LaShana offers full Event Planning Services if you would like to leave the details to the planning expert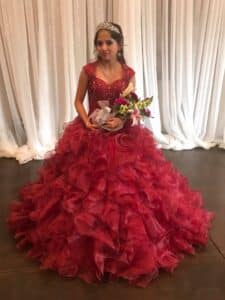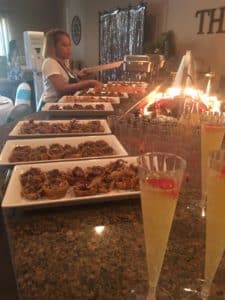 Book With Us
Our Event Venue is busy during peak wedding and tourist season, which is usually between Spring and Summer, so book your Birthday Parties as early as possible to ensure availability. When booking your special date, keep in mind our Event Planning is available upon request. This planning includes all the small and large details from decor to food and refreshments.
Our Event Venue is equipped to handle small and large parties. We can work with you if you would like to plan a surprise party for your loved one. Catering and Bartending charges are dependant on group sizes. If you would like to book with us, please Contact Us today to book your space.  Book your party space today and Let Your Event Speak For Itself. Learn more about our Event Planning on our website. We look forward to helping you make the celebration one you will always remember.